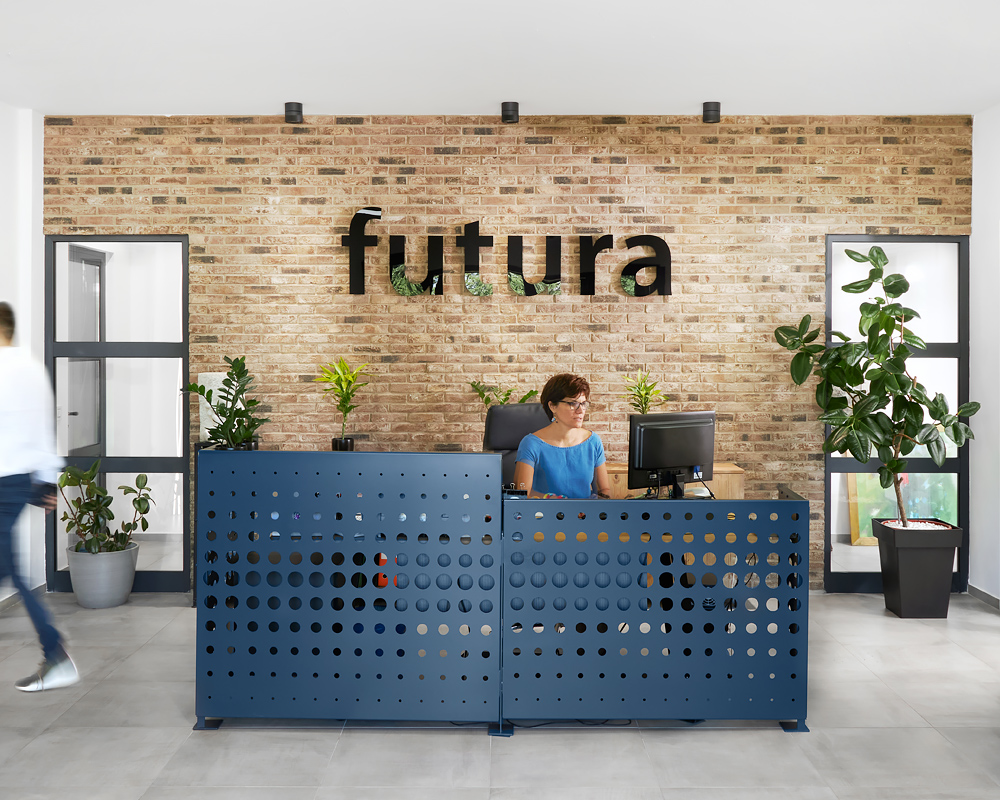 Become a part of the Futura team.
During its three-decade-long business, the Futura printing house has been continually improving each step of the production process of its graphical products. In addition to such investments, we are actively employing highly qualified staff, so we can maintain competitiveness and quickly adapt to all market needs and requirements.
Form
If you are interested in becoming part of the Futura team, fill out the form, and the data you provide will be submitted to our HR department.