Every minor detail matters.
We believe that all the elements of a graphic design productーits proportions and structureーmust fit together perfectly, which is how we are able to create exceptional products of superior aesthetics that meet your needs, desires, and standards.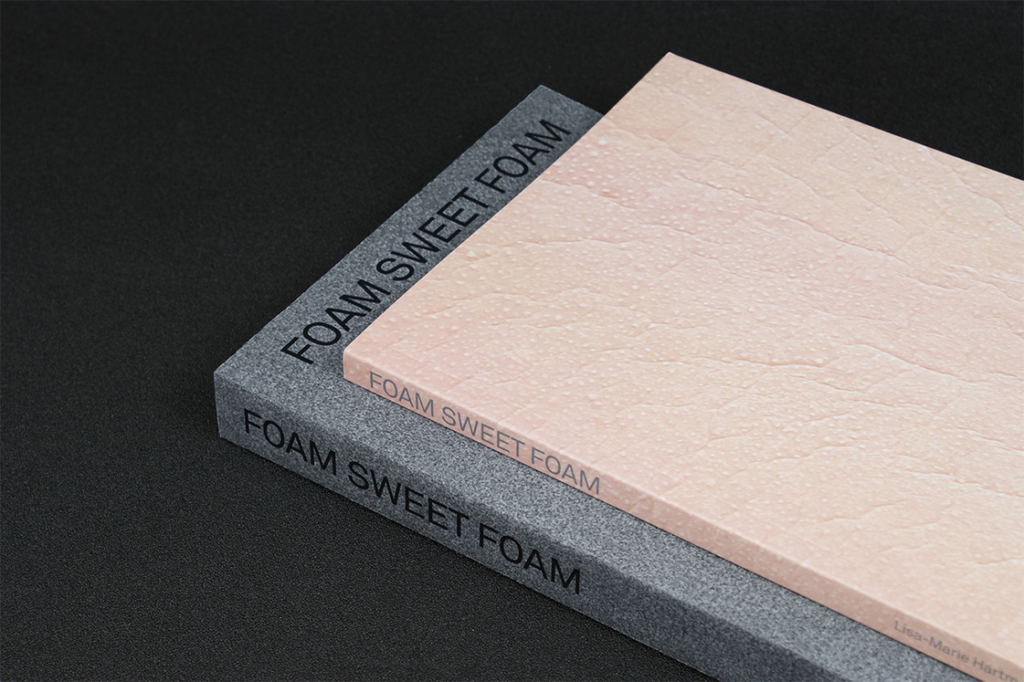 Futura is a printing house that has been present on the market for over 30 years, thanks to its flexible technical-technological production processes, professional and highly educated staff, innovative solutions and top-quality products.
By achieving ambitious goals and successfully adapting to market demands, Futura printing house has positioned itself as a leader in the printing industry, primarily in paperback and hardcover book printing, printing corporate magazines, calendars, brochures, catalogs, marketing materials, leaflets and other prints.
Ever since the company was established and during its long business journey, Futura has achieved several outstanding milestones:
Futura became the first private printing house in Vojvodina, Serbia, that performed thermal bookbinding.
---
Futura's first 500 m2 office space was built in Petrovaradin.
---
Futura printing house successfully added new equipment to its production facility: Heidelberg Offset SORMZ B2 (two-color, sheet-fed offset printing machine), Heidelberg Speedmaster B1 (four-color, sheet-fed offset printing machine), and graphic film illuminator. In 1996, Futura became one of the ten best-equipped printing houses in the former Yugoslavia, thanks to its technical and technological resources.
---
The company has been investing in the modernization of equipment for digital printing and print finishing.
---
Futura gained legal ownership of a plot in the industrial zone Sever II, in Novi Sad. Just a year later, and with the financial support of the Prosperitati Foundation, the construction of a production and business facility began. In 2019, the company moved into the new production and office space and expanded its production capacity.
Nevertheless, the greatest achievement of the Futura printing house is the success of its clients and partners.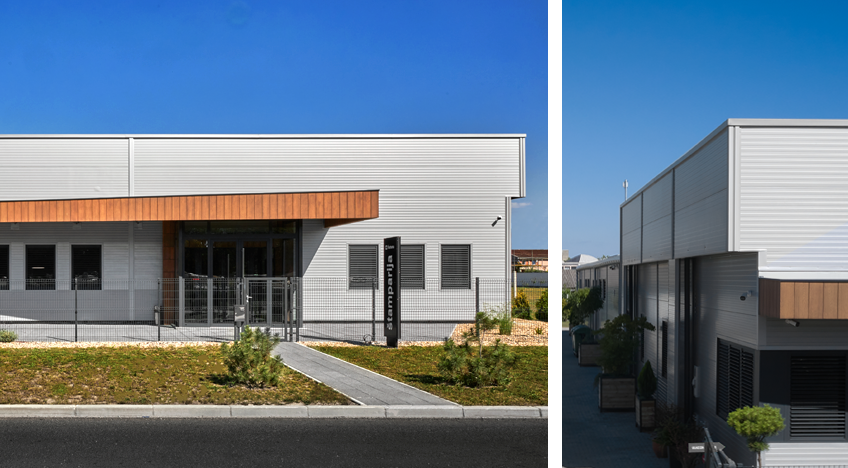 The longevity that Futura printing house has achieved in the market is directly related to the fact that we love what we do and respect our customers and their products. We operate responsibly and are happy to take on challenges to ensure the maximum level of satisfaction for each client.
Today, Futura is located in a modernly equipped and energy-efficient production and business space of 1385 m2, in the industrial zone North II, in Novi Sad, Serbia. We have a team of top experts that consists of thirty-five graphic design and economics professionals.
---
With great joy and impatience, we are waiting for you to request a quote, so that we can turn your ideas into an extraordinary reality.