Turning your ideas into an extraordinary reality.
We efficiently and effectively plan, design, and print products. Paying attention to each tiny detail of a graphic design product is of utmost importance; we believe that details are not just detailsーthey make the design.
Planning
The first step of the printing process is planning. At this stage, we analyze your goals and choose the most suitable printing technique and materials for your products.
By carefully planning each step of the printing process, we are able to create the best technical solution that meets your company's needs and desires.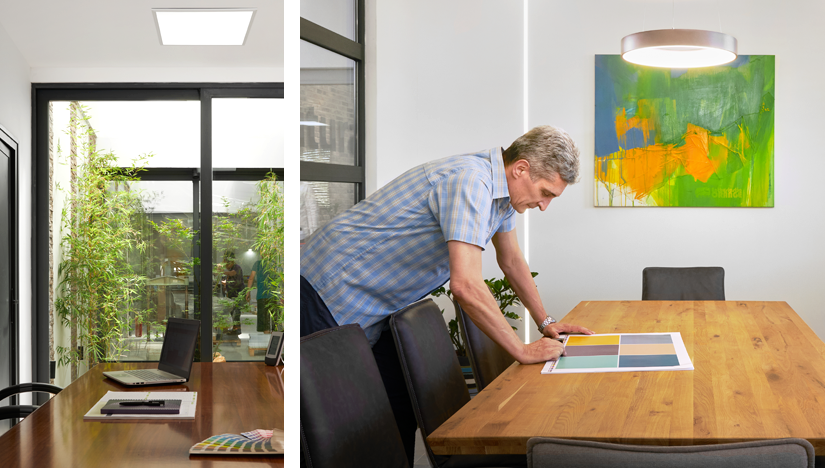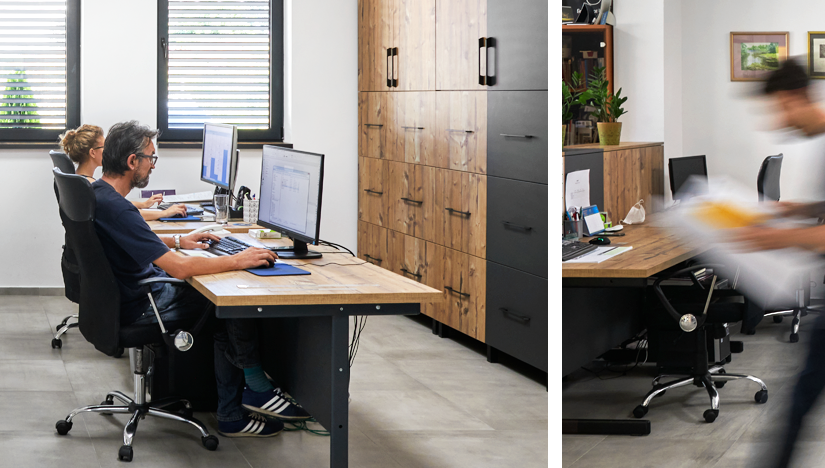 Designing and preparing
artwork for print
We create a concept product design based on the information, requirements and materials you have provided.

The layout creation process and preparation for printing are performed according to the highest printing standards.
Printing
In most cases, we create products using high-quality offset, and digital printing presses. Offset printing and digital printing are ideal solutions for large format products and all types of marketing materials.
We also print designs using screen printing, UV printing, pad printing, and other technologies.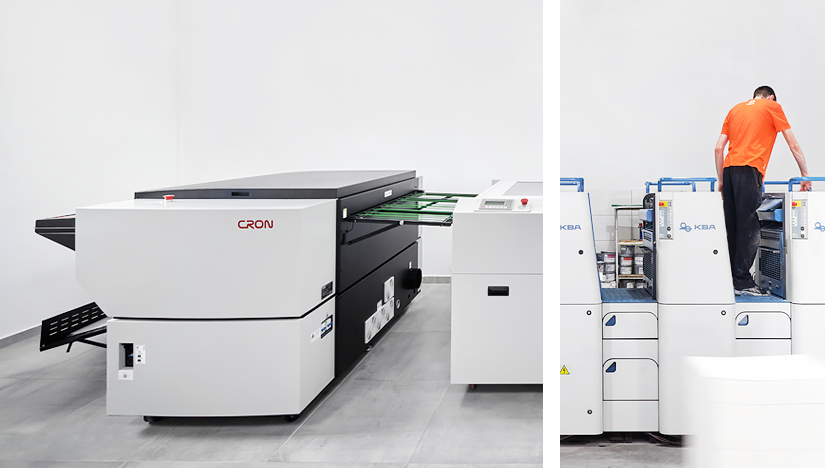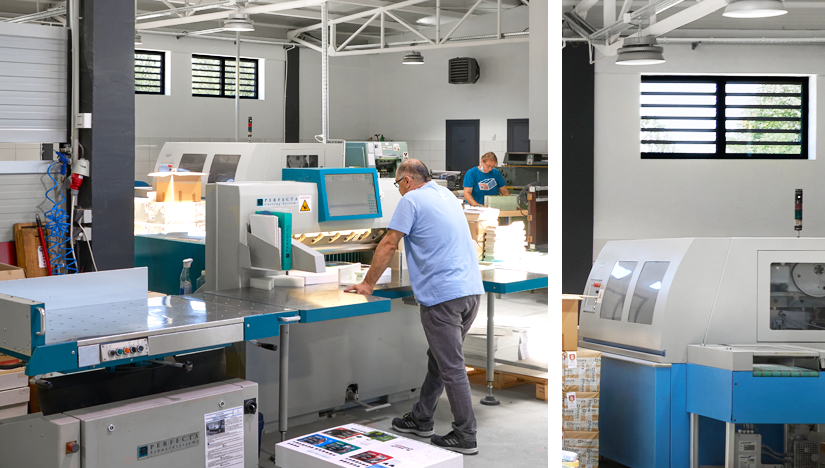 Print finishing
The last stage of the printing process is print finishing. Print finishing refers to all the activities that are performed on printed materials after printing, such as cutting a product to size, folding, binding, gluing pieces together, laminating, and other decorative processes.
Packing and shipping
We carefully pack finished products and ship them to your address.

We also offer you the option to rent our warehouse space to store your products.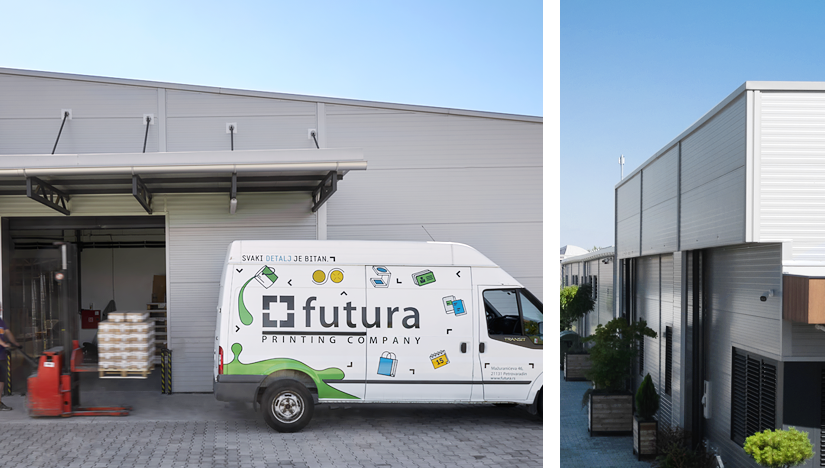 Request a quote, and we will get back to you with our offer in the shortest time possible.